So in my last post I wrote about my hair piece I made!!! It was really fun to make! I saw one I totally LOVED at Nordstrom for $55!!! Can you believe it? RIP OFF... and it was on a headband... Not what I was looking for. So I went to the craft stores in search for black feathers. They didn't have the ones I was really looking for but I bought them anyways... First attempts should always be made with cheap feathers!
I made one before this one and it ended up looking like a crow got flattened on my head... So I didn't photo it... I should have so you guys could have laughed at me! You know I love a good laugh!! It was hard to photograph the side of my head. For many reasons. One being that I have a HUGE ASS HEAD and two, I took the pictures with my I phone so it makes it extra hard.
The feathers I used were Peacock, Ostrich, and Goose feathers. My favorite are the Goose feathers, they are the ones that the skinny and stick up in the air. So fun!!! So I think I am a little obsessed... I have some natural peacock feathers from my Grandpa. He has peacocks at his house ( I know... don't ask) All I can say is they are the most annoying animals on the planet. Their "chirp" sounds like an old lady screaming " HHHHHHEEEEEEELLLLPPPP" It freaks you out at 2 am!
So what do you think? Totally too much? I think I love them! I plan on making a million more!!! They are rather costumey but that is what I love about them. I also went on
Anthropologie
and I plan on making all these (eventually):
This one is made out of velvet ribbon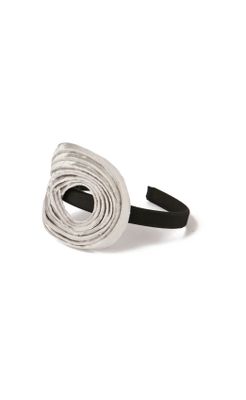 This flower one is my FAVORITE!!! I am going to make it in tons of colors! I've actually had this idea in my head... and then look Anthropologie read my thoughts!! BITCHES!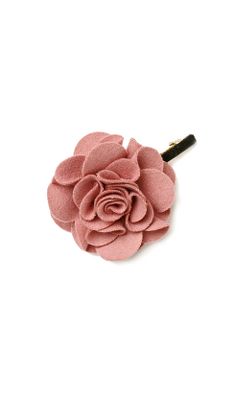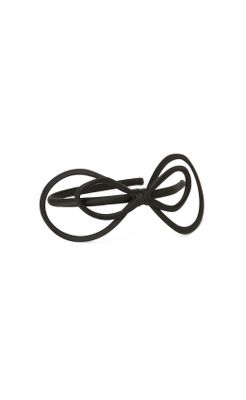 This one I am thinking of making it embroidered instead of little metal studs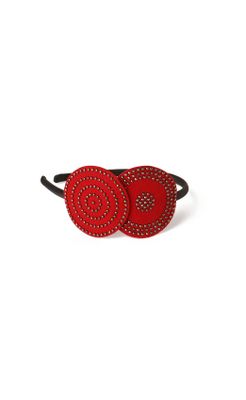 How dang cute are those? So... We will see what happens... I need to find perfect skinny black headbands... Where do I find them? I've been to drugstores, target etc and all they have are " multi packs" with different colors... LAME!